Getting Rid of Those Pesky Replies!
With a new website comes learning. With learning comes wisdom. With wisdom comes.... user preferences.
Many of you may feel overwhelmed by the volume of email you are receiving from the community forum, and you may prefer not to see all of the replies that come in to a particular topic. Well, there is an answer! See below:
First: Log in to the website

Second: Go to your profile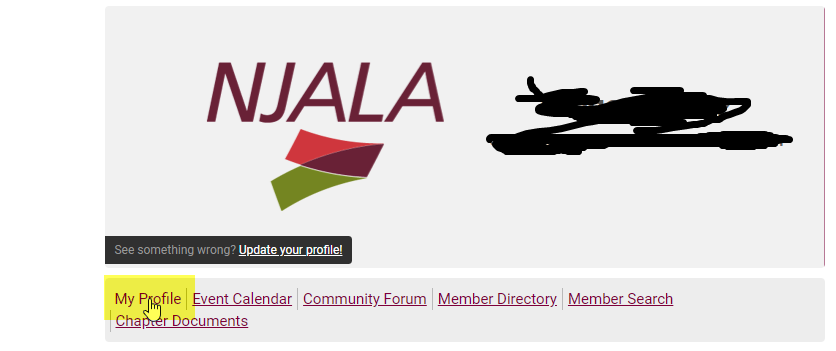 Third: Go to Contact Preferences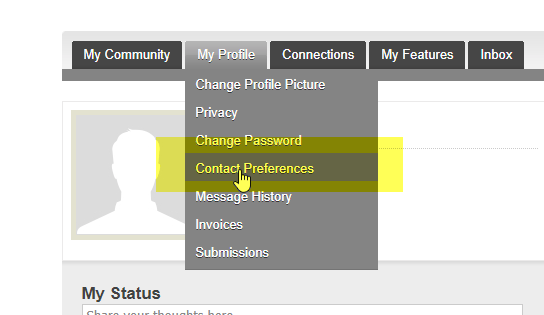 Fourth: Tweak the settings for forum notifications to the setting you prefer. If you say "None," you will never receive notifications from the forum. If you select "Select Topics," you will only receive notifications for the topics you select. If you select "New Topics," you will receive notifications for all newly created topics, but you won't see the replies in your inbox. Finally, if you select "New Topics and Replies," you will see new topics and all replies in your inbox.
It's that simple.
Happy browsing!
Share this post: